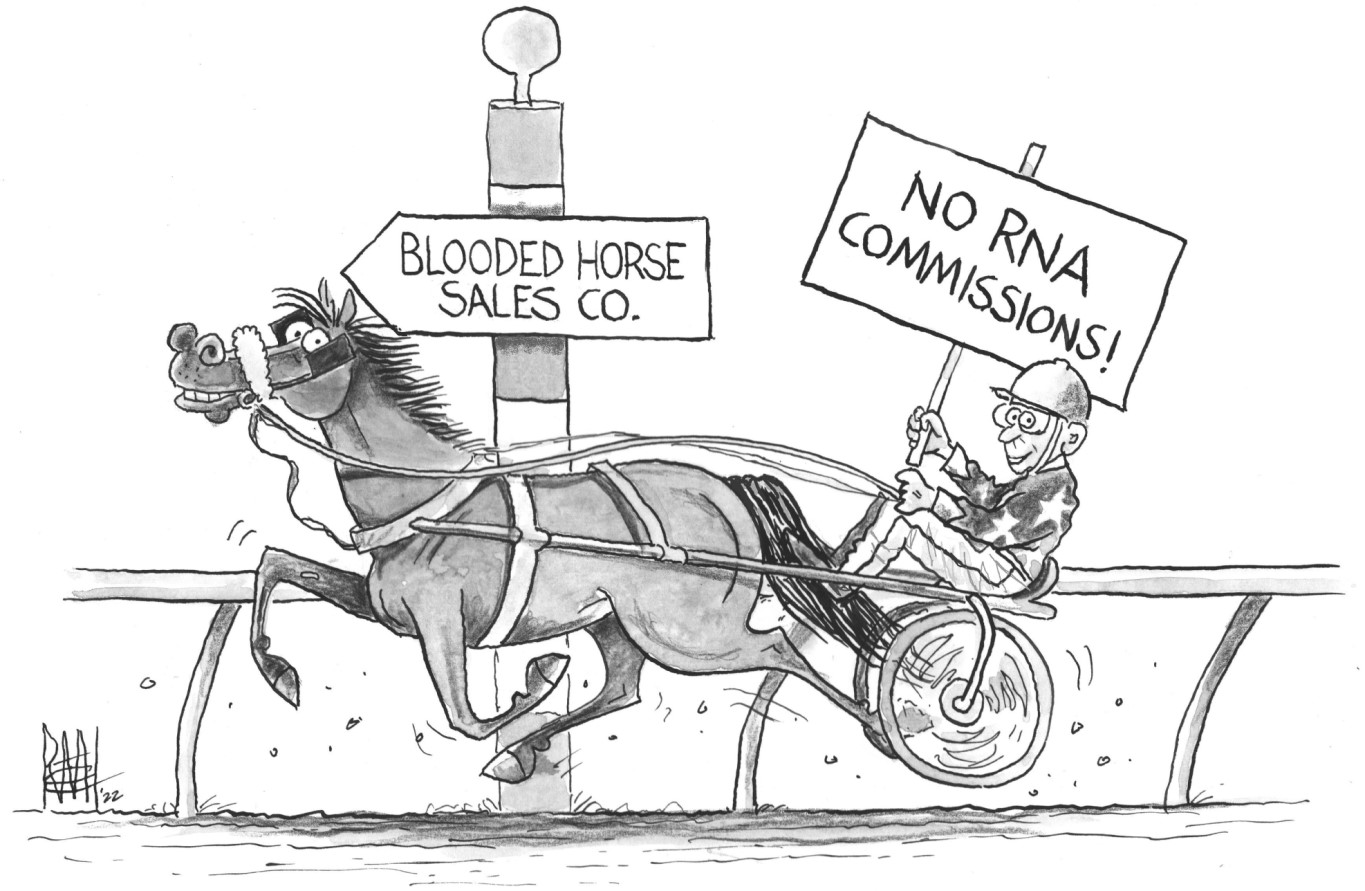 106-115 is the Burke reduction consignment. 129-137 is part of the Spring Haven Farms Agent consignment.
Proxibid event. As always, please sign up early with proxibid. Validating with proxibid can take a bit of time.
Interested in email reminders of closing dates, consignment information, and catalog pdfs? We offer an email list.

UPDATED Information for our Canadian consignors
Information on health certificate requirements (pdf)
Stalls for horses not in the sale will be $100 each. No exceptions! All horses entering the fairgrounds must have a current coggins and health chart.